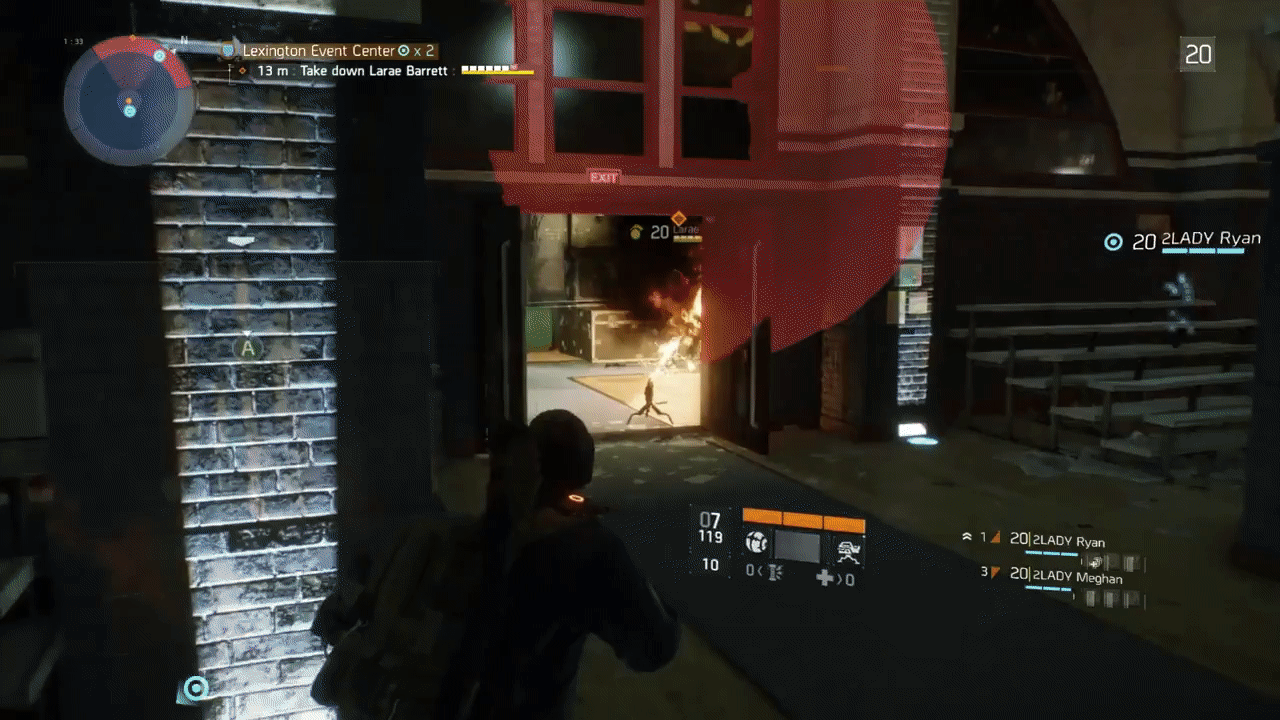 As it turns out, a lot of lucky people in the media got to play The Division and it looks great, so we decided to talk about it.
Is it an MMO, or is it a traditional Third Person Shooter? Join myself and two friends for Arcadio, a weekly conversational podcast about video games and pop culture. This week's episode also includes a hefty discussion about Suicide Squadand the MCU.
Do you have a topic suggestion for the show? Email it to us at ArcadioStudios@gmail.com or leave a suggestion in the comments below
Follow me on twitter here and follow Arcadio here for more content.