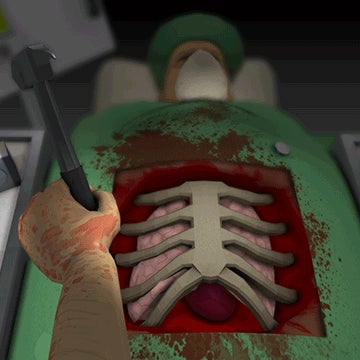 This week on Arcadio we're discussing the time we spent as PHD's in Surgeon Simulator. You know what they say about brutal murder- Where there's a will there's a way.
Arcadio, is your weekly conversational podcast about all things gaming and pop culture. Do you have a suggestion for a show topic? Email it to us at arcadiostudios@gmail.com or leave it in the comments below.
Follow us on twitter here and on soundcloud here.